We welcome every newcomer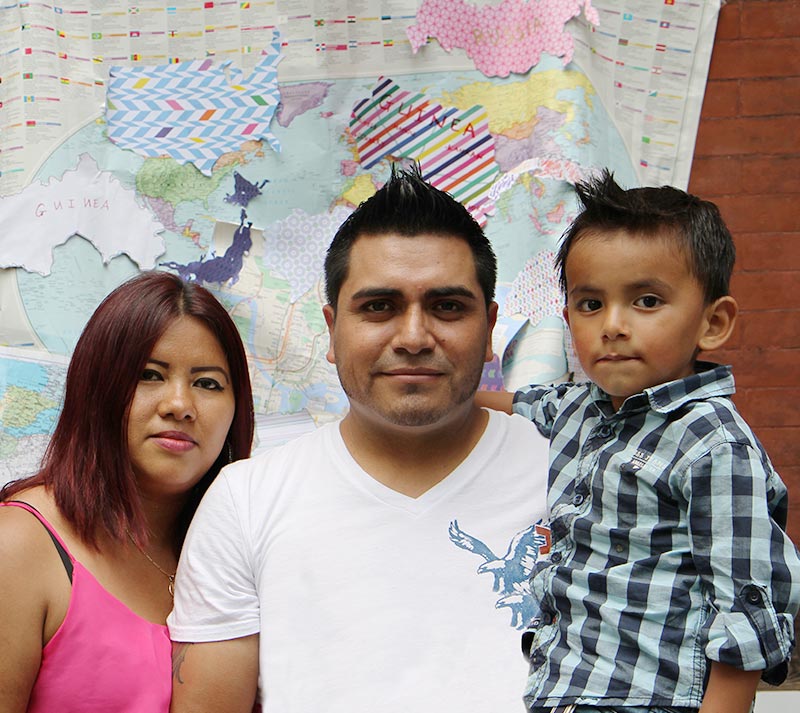 Catholic Charities Community Services provides a wide range of services for newcomers. We offer direct legal services, two multi-lingual "hotlines" for those seeking informed assistance, refugee resettlement assistance, legal and supportive services for unaccompanied minors and an International Center where newcomers can experience unique English learning and acculturation programs. 
Through this division, we help immigrants reunite with their families, obtain proper work authorization, learn English and prepare for the citizenship exam. At the core of our program, we ensure immigrants avoid exploitation by unscrupulous practitioners by providing the right information and realistic counsel about immigration status.