Housing Services for People Living With Mental Illness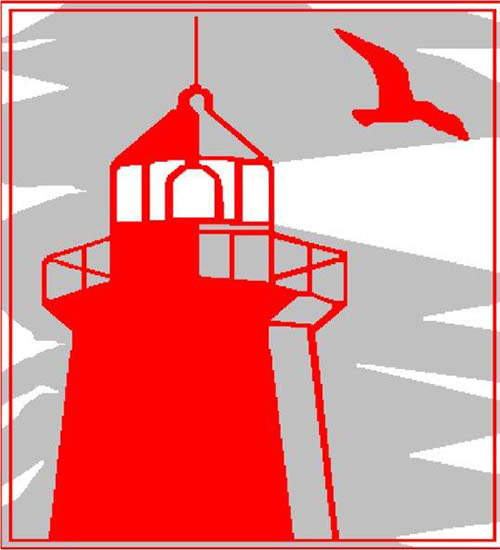 Our Beacon of Hope Division provides a continuum of housing opportunities to people struggling with serious mental illness. This choice of housing alternatives supports the re-entry and integration of residents in the community. Our need-based housing includes Licensed Community Residences that provide 24-hour supervised group living arrangements where case managers are available to assist residents in meeting their personal goals and objectives. 
The Division also operates Apartment Treatment Programs that operate in either a congregate setting or are scattered throughout the community. Similarly, Supported Housing Units further this continuum of care by providing the most independent form of housing.
 
We work closely with individuals in our residential programs to help negotiate the tasks of daily living, cope with psychiatric and medical crises, seek employment and support recovery from addiction. Every single individual is treated with dignity and respect.
Services for the Blind and Visually Impaired
Catholic Charities Community Services also specializes in programs that remove barriers, create solutions and expand possibilities for people with vision loss, so they can achieve their full potential.